Medical certificates for your procedure
A medical examination and medical certificates from a doctor may be useful for the asylum procedure.
Have you been mistreated in your country of origin? Have you been tortured?
If you have medical certificates, they can be used as proof for your application for international protection and you must show them during your interview at the CGRS (CGRA/CGVS).
If you do not have a medical certificate, the CGRS may request that a doctor examine you. In this case, you do not have to pay the doctor.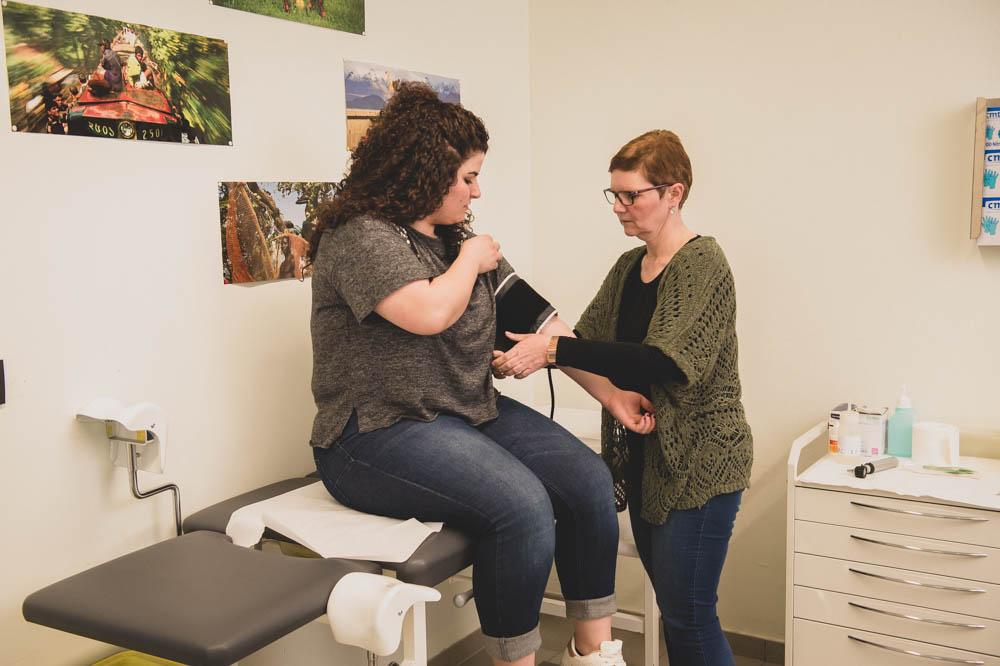 Medical examination
If the CGRS does not ask you to have a medical examination, but you want to have one to have proof of the mistreatment you have suffered, you can go to a doctor but you will have to pay for it yourself. Talk about it with your social worker or your lawyer.
Genital mutilation
The CGRS will request a special medical examination for women and girls who have undergone female genital mutilation (or women and girls at risk of undergoing female genital mutilation). 
This examination is important for the application for protection of the women and girls concerned.
If you are in this situation, you can talk about it with your social worker who will arrange the visit to the doctor of GAMS (a victim support organisation). If you are not in a reception centre, you can contact GAMS directly.